ABOUT US
Kalash Services Pvt. Ltd is a state of art call center based in Lalitpur, Nepal, started with an International standard of call center operations in Nepal. Kalash incorporates best practices of call center and BPO operations with facilities, amenities and technology as desired by the customer. Kalash provides inbound, outbound voice services as well as non-voice services of back-office, social media, data entry etc as well as managed facility and human resource outsourcing services to suit full business process outsourcing requirement of any customer base. 
Our ability to quickly adapt changes helps companies to better serve customers. Our able support staffs are well oriented and trained to serve customer demands to better serve call center requirements. Details of our facilities included in the proposal is also illustrated in this proposal. We continuously keep our processes and systems updated to meet customer demands via systematic change management process and excel in overall expectations and satisfaction of customers.
Kalash offers best infrastructure, facilities, human resource, technology services and takes pride on having excellent customer service and using the best call center operators to keep customers satisfied. Kalash provides superior call center services to businesses in Nepal. All services of Kalash are entirely customizable and have perfect call plan for businesses of any call volume. Call center service provided by us strives to stay on top of the latest technologies while offering a superior level of customer care and service to our customers. All calls are recorded and as per customer demand, it is ready to run quality verification and auditing as well.
Kalash visions to be a unique service brand to provide best experience in any form of interactions between customers and company. It aims to be the brand of choice for customer service delivery for all kind of companies.
Our values

We believe in growth, quality and conducting business in an ethical manner where human relations and a strong corporate culture are higly valued.  




Teamwork, leadership and cooperation are the foundation based on which all the functions of Kalash services are carried out.

We understand that our growth depends upon the growth of our clients, employees and our service to our customers.



Career
Kalash Services provides career opportunities to young, dynamic and competent individuals. We believe in delivering value and high quality service to ensure that our clients accompliosh their desired results. Our employees are highly valued and are provided with a supportive work environment. Along with technical and non-technical training by experienced professionals in the BPO industry, feedback sessions for enhancing employee performance, skills as well as their professional caliber are also held.
We seek for employees that possess an amiable attitude, strong work ethic and willingness to learn. We ensure that our recruitment and selection process is fair and impartial. We welcome to our team skilled, exceptional and motivated people who are passionate about our business. 
Send us your CV at career@kalashservices.com.np with details of your educational qualification and professional experience.

Corporate Contact Center Facility

We provide fully furnished and facilitated call center setup in Nepal. We practice International standard call center operations process and provide call center agents with soft skill training to handle professional call handling for our clients.​​​​​​​

Cloud based Omni channel Contact Center Solution

We have full featured contact center software solution to run basic call handling to advanced omni channel contact centers. Our solution is cloud based and supports customer interactions via various media like Facebook, viber, whatsapp, FB messenger, webchat and email.​​​​​​​

Software and CRMs solutions

We provide various software and CRM solutions to our clients to facilitate them for their business operations and improvement in their production and productivity through Information system and analytics in reports.
Outsourcing Solutions

We provide various outsourcing solutions including outsourcing finely screened, rigorously trained and oriented staffs for various business needs.We also provide outsourcing solution for client business of sales, service and backoffice needs.​​​​​​​

BPO and Technology Consultancy

Consultancy is to really listen, provide unbiased feedback and analysis, and deliver high value results focused on client needs. We're passionate about solving challenges- whether it's helping spearhead a new initiative, being a catalyst for change, introducing new technologies or processes, planning for or leading implementation. Our expert experience will help you prepare for your BPO/Call Center and technology practices.

Hiring, Training, Placement and HR Management

We follow detailed screening process for hiring right fit of employee for the position. We have detailed curriculum to train on customer service and sales skills to handle customer interactions professionally and provide human resource placement and outsouring and management following proper HR processes. ​​​​​​​

Inbound and Outbound call center service

We provide inbound and outbound call center service of international standard to our clients. Inbound services include customer support by our trained Customer Service Representatives for addressing customer concerns and queries, providing product knowledge and information, problem resolution, and troubleshooting the issues of the customers. Outbound services are concerned with lead generation, telemarketing, sales, follow-up with the customers for payment collection, listen to objections and handle them effectively.

Placement and HR management service



Our HR management team is dedicated towards maintaining a harmonious work environment by hiring competent Customer Service Representatives, providing them with both technical and non-technical training and conducting regular performance appraisals along with rewards and incentives to maintain high quality customer service.

Chat, social media support service



We are also available on social media to provide online support services to our clients and customers 24/7. We can be easily reached at our social sites including Facebook, Twitter, LinkedIn, Whatsapp, Viber, FB messenger and more.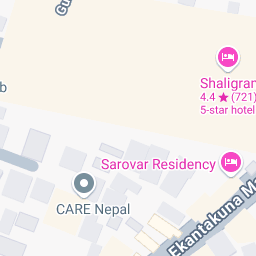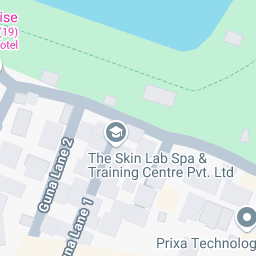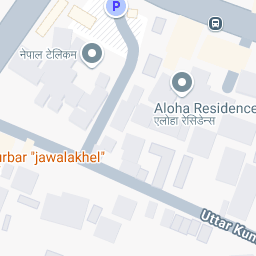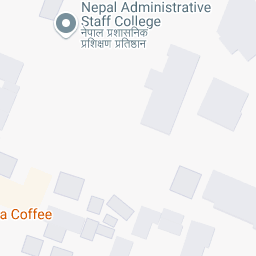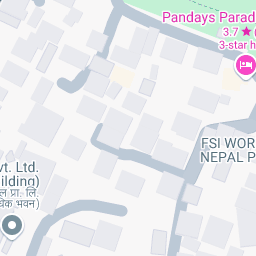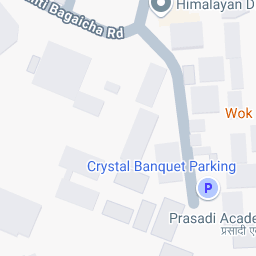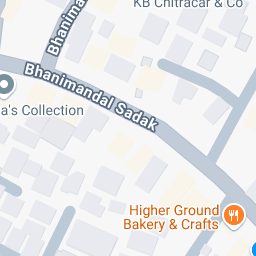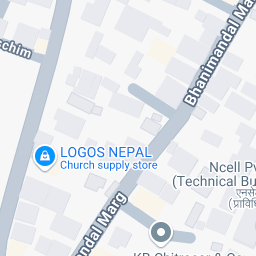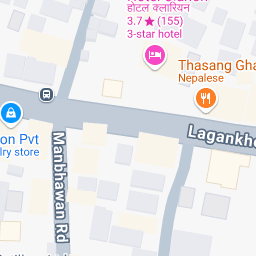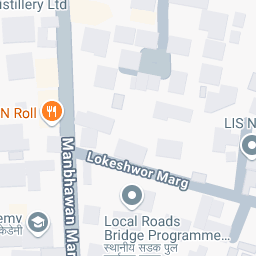 Use ctrl + scroll to zoom the map